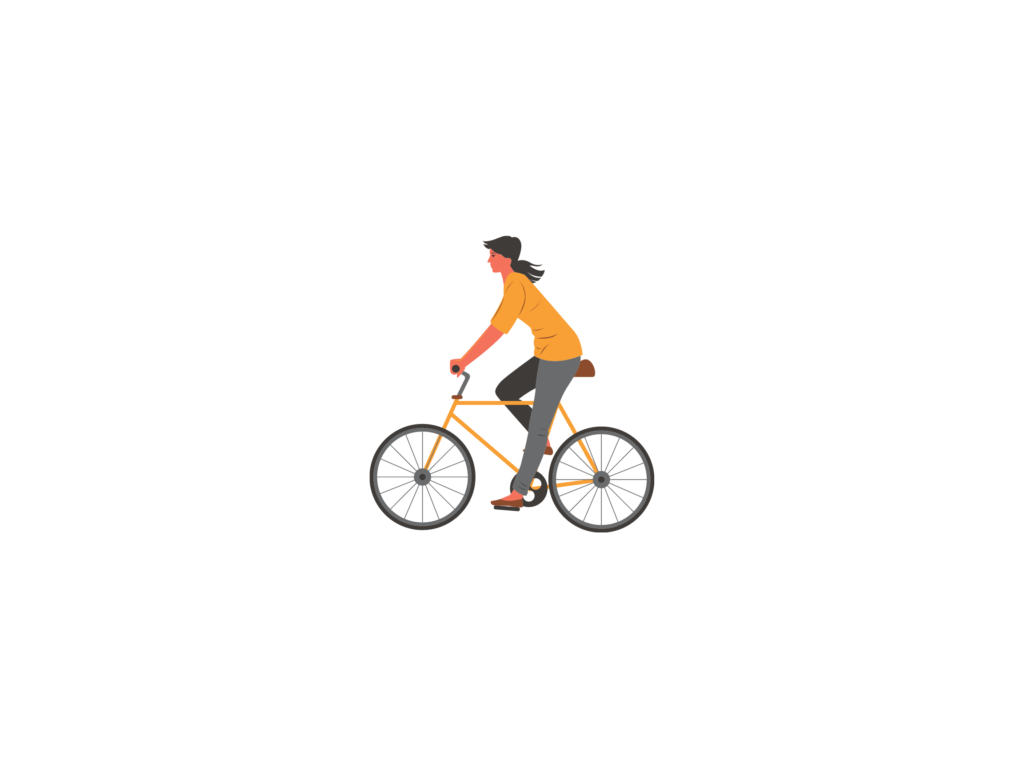 Beth specializes in teaching adult women to ride.
Designed for the more than 15.4 million Canadians who ride bicycles, Cycling Canada's CAN-BIKE program is a nationally standardized series of courses that develop proficiencies with those learning to ride for the first time, to those learning to ride through local infrastructure and traffic. The teachings are designed for all levels and abilities, from the recreational or commuter cyclists, to the more advanced. Courses are delivered by recognized and nationally certified cycling instructors.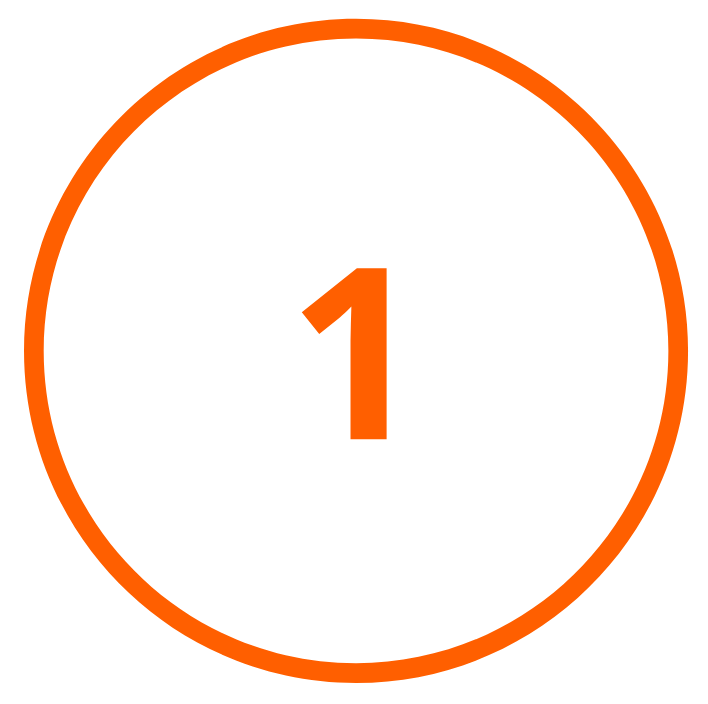 Level 1 – Cycling FUNdamentals
This 2-3 hour course focuses on basic bike handling skills for children or adults who have little or no experience. This course will cover all the fundamental skills needed to get on the bike and ride comfortably.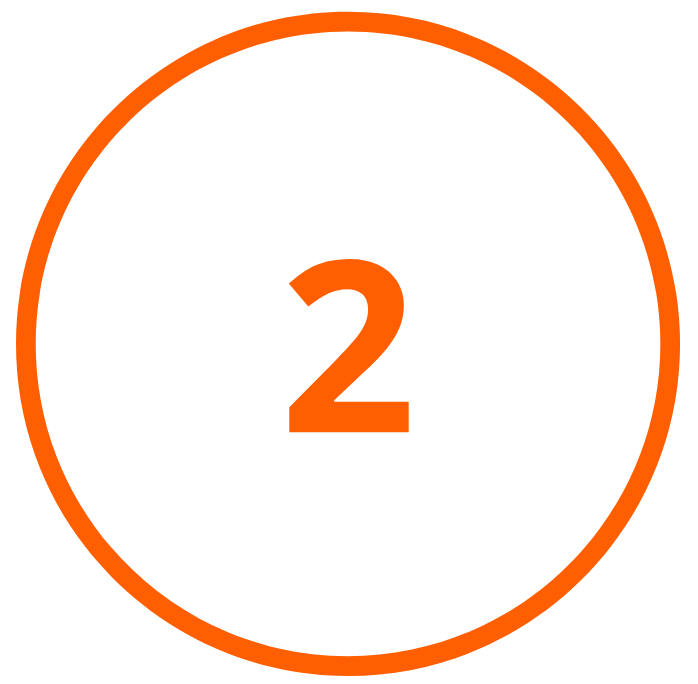 Level 2 – Rodeo/Cycling Basics
This 3-4 hour course is for individuals who are comfortable on a bicycle that have learned and
demonstrated the basic skills, and/or graduated from the Level 1 instruction. The Rodeo is designed to be fun and interactive while learning the FUNdamentals of cycling.
Note: No on-road instruction for children in this level. Depending on the adults' ability, brief on-road instruction
may be applied.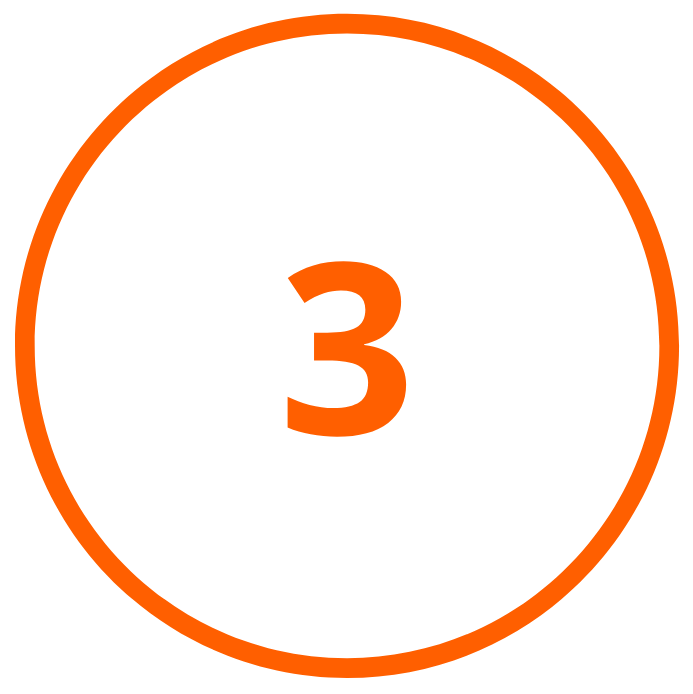 Level 3 – Core Cycling Skills
This course is for individuals who would like to learn traffic handling skills while learning the rules of the road. At the end of the course students should feel comfortable to ride on residential streets. The course will be conducted online and on the bicycle.
(CAN-BIKE description and course descriptions taken from canbikecanada.ca, April 16, 2021)
Pricing and Sessions
If cost is an issue please get in touch.
Locations
Classes take place at:

Dieppe Park (455 Cosburn St.),
Trinity Bellwoods Park (155 Crawford St.),
Nelson Mandela Park Public (445 Shuter St. )
Other locations can be discussed and may incur additional costs.
Course Details
All courses are a maximum of 3 students
Participants are required to have:

a bicycle that fits (one guide to help you check this)
CSA certified helmet that fits (detailed video to help you purchase a helmet & CanBike helmet fit video)
close toed shoes and clothing that does not flap and risk getting caught

Participants may want:

a water bottle & snack
cycling gloves
to check over your bike ahead of time to ensure it is in good working order. We will conduct a basic ABC check at the beginning of the class, but if bike maintenance is required there will be less instructional time or you may not be able to ride.
If you're uncertain about any of the above please ask before the course to confirm.