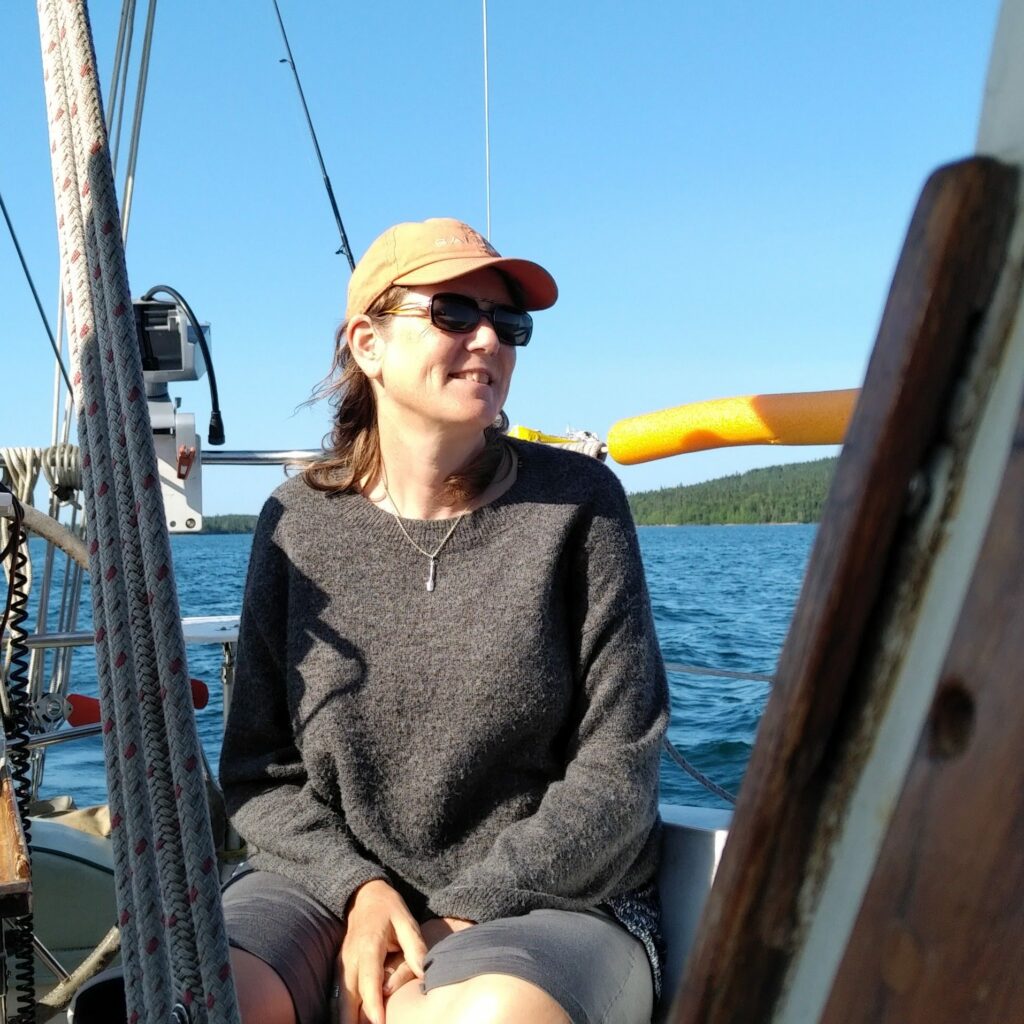 Beth
I learned to ri
de at the age of 12 on a used green banana seat bicycle with high bar.
I have had several stolen over the years, but even with a late start bicycling has been part of most of my life.
I began commuting by bicycle in 2002 when the city put bike lanes between my house and my place of work in Beach. I have been a certified CanBike instructor since 2011 when I began teaching with the City of Toronto.
I am qualified to teach levels 1 to 4 although my private lessons to mostly focus on levels 1 & 2.
I have taught people from the age of four to 64 to learn to ride their bikes and over 500 people have participated courses that I have instructed or co-instructed. I have co-led school rodeos and provided safety instruction in classroom and work settings.
I have some basic mechanical skills and can support people as they learn how to take care of their bicycles. I have basic first aid and as an active Scouts Canada volunteer I have a current police check.
I love to ride a bike and want others to feel confident enough to love to ride their bike too!
---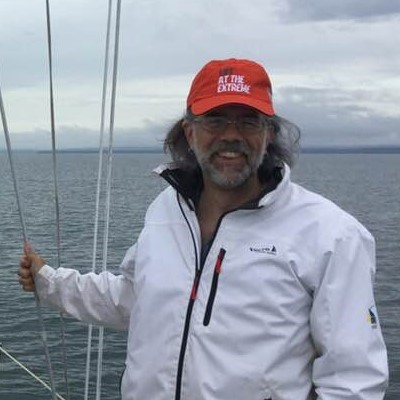 Keith
I have been a paddler and camper for 40 years and have spent much of the last 16 of those focussed on whitewater. Over the last 25 years I have led many trips and have provided a great deal of instruction and coaching. Since 2003, that instruction has included certifying students in a variety of disciplines and levels.
As one of the key organizers of the (now-defunct) Virtual Voyageur Canoe Club, I prepared a number of instructional/coaching days for members. Instruction has ranged from basic strokes and water reading to stroke refinement and mindset.
I am a key leader with the 403rd Toronto Sea Scouts and have planned and led a number of courses and trips for them in bot flatwater and whitewater contexts.
I have provided one on one coaching from time to time.